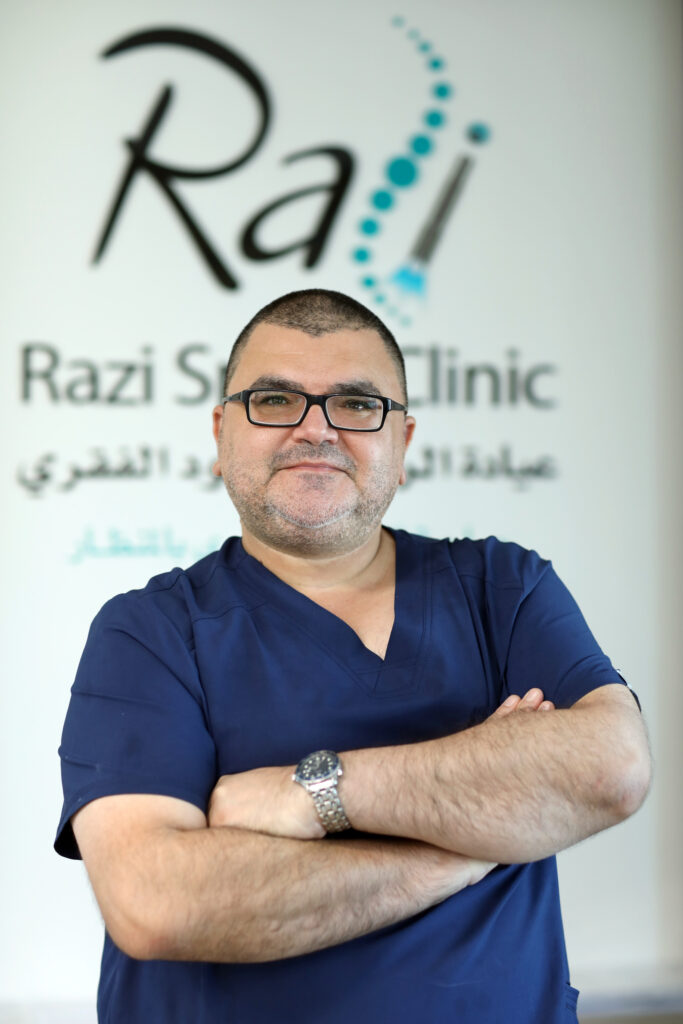 Consultant Endoscopic Spine Surgeon
FRCS, FRCS (Orth), CCST
Dr Assous is UK trained spine surgeon and has dedicated his career to spine surgery since 2003. Going through the phases of open microsurgery and minimally invasive tubular microsurgery, he has moved to full endoscopic spine surgery since 2017 and has performed over 1000 endoscopic spine procedures.
We strongly believe that endoscopic surgery for disc and stenosis problems is superior to any other technique currently available. We are therefore committed to continue to offer this technology to patients who wish to have endoscopic surgery. We are equally committed to teach and train surgeons who want to learn this fascinating surgery to further their career and help their patients. 
As an international trainer and lectures in endoscopic spine surgery, Dr Assous regularly receives surgeons to train and frequently visits other surgeons abroad to train them in endoscopic surgery. He also represents the MENA region in putting together a worldwide curriculum for endoscopic spine surgery for AO Spine, and is an international faculty for Endoscopic Spine Academy (ESPINEA).